Custom 3D Pins No Minimum
Custom 3D pins show your designs more vividly of your lapel pins. It can show your custom lapel pins from different angles. These pins are developed using a 3D cast to give them multiple dimensions and angles. Usually, the technology for 3D pins is die-casting with the material of zinc alloy. In The Cheap Lapel Pins Factory, you can customize your 3D lapel pins with different finish colors, such as gold, silver, copper, and so on. Just to contact us to show your idea of the custom 3D pins, and we will do our best for you.
Brands That Trust Us
Partnering with Cheap Lapel Pins Factory is a win-win situation.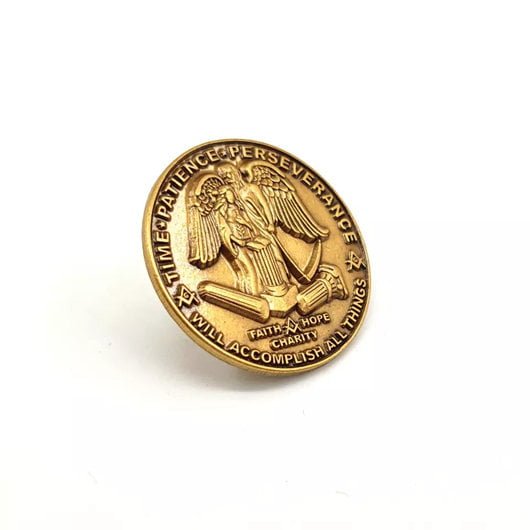 Why Custom 3D Pins?
If you want to highlight some features of your design, such as the building, tree, person, and so on. Custom 3D pins are a good choice for you. The 3D cast lapel pins will show the features as life. There are many layers in the 3D mold to make lapel pins with 3D features. The cost of the 3D mold tooling for the custom 3D pins is a bit higher than the flat style.
Without enamel paints

Highlight 3D design

Different finish colors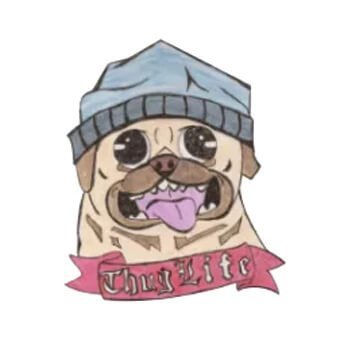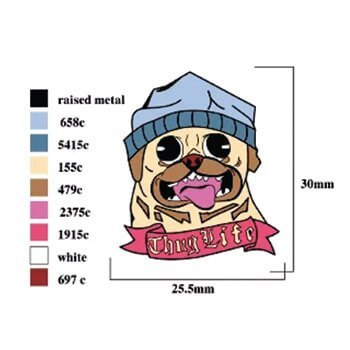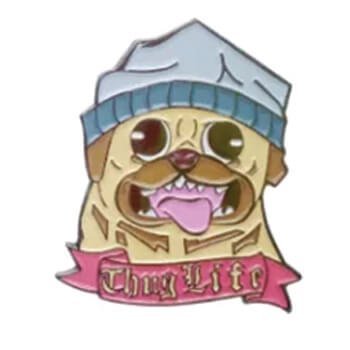 Why Choose Us?
Usually, People think it needs to pay more money to get high-quality custom 3D pins or receive poor-quality custom pins at a lower price. But from The Cheap Lapel Pins Factory, you can get top-quality custom 3D pins with an affordable budget. In addition, there are NO minimum orders, you can make 1 pin to 10000 pins or more. The Cheap Lapel Pins Factory also provides digital proofs for your approval before production. Submit your design or idea of the custom pin, let's start now.
"I worked with many custom lapel pins suppliers before, and I like to work with The Cheap Lapel Pins Factory, cause it is straightforward to order lapel pins here, and the staff is very nice and patient."
"The team's customer service is very nice, and quick response. The feedback answers my concern and is very professional. Finally, I got the great custom pins, which look fantastic and good quality."
"Our children love the pins. I bought 3 designs of custom lapel pins, 100 pieces for each design. But the event was coming soon, just 4 weeks left, time is very hard. However, we got the pins earlier than we expected."
Create Your Own Custom 3D Pins
If you have a 3D design, and what to make the design come to reality, the 3D pins are the perfect option for you. In custom 3D pins, there are multiple surface levels to show the designs at different angles. Cause of the die-casting process, you can make the design very complex for the custom 3D pins, such as more colors, more metal lines, and more cutouts.
In The Cheap Lapel Pins Factory, we make custom 3D pins with top-quality material and the most skilled workers. We can make sure you can get the best quality 3D lapel pins with no minimum requirements.
Now, send us your design or idea about your custom 3D pins, then we can make a digital artwork for your reference. Once you approve the design, we will go ahead with the production to catch the earlier delivery time for you.
Custom 3D Pins
Share the idea or the design of your Custom 3D Pins, and we'll get you the digital mockup within 24 hours.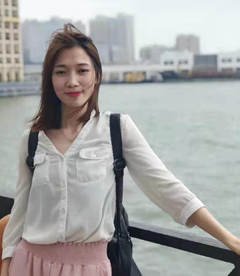 Hi, I am Katrina, the Marketing Manager of  Cheap Lapel Pins Factory. We will always be your Reliable Custom 3D Pins Manufacturer in China. Reach me at katrina@cheaplapelpin.com to get a quote for your order FREE.