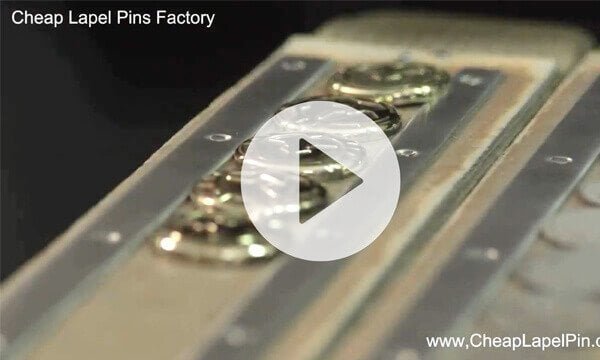 Cheap Lapel Pins Factory has always been manufacturing our personalized souvenir with care as we believe in the value of well-made products. We also accurately service our customers: Only Selected, Reliable Partners. Your full satisfaction is our shared goal. To us, custom gifts not only products but also the heart of the brand.
Want to Find a Reliable Custom Lapel Pins Manufacturer?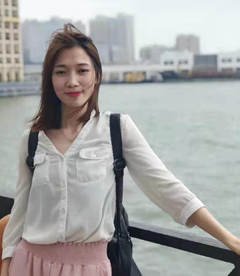 Hi, I am Katrina, the Marketing Manager of  Cheap Lapel Pins Factory. We will always be your Reliable Custom Lapel Pins Manufacturer in China. Reach me at katrina@cheaplapelpin.com to get a quote for your order FREE.