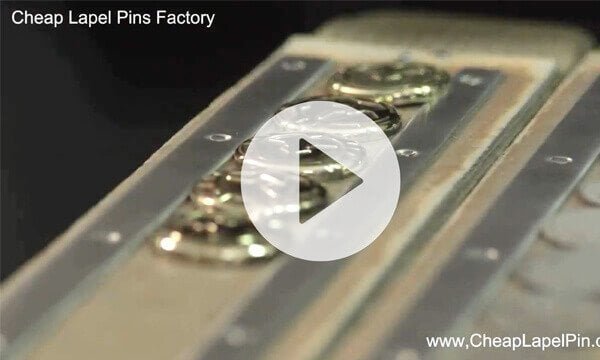 Cheap Lapel Pins Factory has always been manufacturing our personalized souvenir with care as we believe in the value of well-made products. We also accurately service our customers: Only Selected, Reliable Partners. Your full satisfaction is our shared goal. To us, the custom gifts not only products but also the heart of the brand.
Sample time: 4-7 days
Free design and unlimited art revisions
Delivery Time: 1~3 weeks
Direct price from the factory without a middleman
Get a price from us within 15 mins
Want to Know More About Us?
Send Your Question & Talk to the Expert Now