Your Best Custom Virtual Running Medals Manufacturer
Competitive Price from Factory

One to One, 24hrs Professional Service

Free Design, Unlimited Art Revisions

Pre Sample Approved before Bulk Production

3 days for Fast Sample

7 days for Fast Bulk Production

Disney Supplier Stringent Quality Standards

Door to Door Shipping Service
Get Your Custom Virtual Running Medals in 3 Steps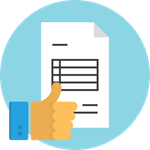 Share us your idea or the design of the virtual races medals, we will check the price for your reference in 24 hours.
After the quotation, the artwork will be done based on the design and production technology and get your approval.
Production will start when all things confirm, the Virtual Running Medals will be sent to you as soon as possible.
Get Your Custom Virtual Running Medals Within 10 days Or Less!
What Design of Custom Virtual Running Medals is Better?
How to Increase the Number of Runners for Your Virtual Races?
Choosing the Right Custom Virtual Running Medals will Make it Happened.
Most of the virtual races medals have a big size, such as 3 inches or 4 inches, and the thickness is 3.0mm at least. The die casting zinc alloy medals have a good performance in these.
The die-cast is one of the Liquid metal forming processes. So, you can make the zinc alloy medals for your Virtual Running events in any shape, or with 3D. the amazing medals to attract more runners.
Want to Get Amazing Medals for Your Virtual Running Events?
If we say, the amazing die casting virtual races medals attracts the runners to your Virtual Running Events, Now, the Puzzle Piece Virtual Running Medals will keep the runners in your events.
Usually, there are several pieces of the medals in a Puzzle Piece virtual races medals. One amazing die casting virtual race medal is a piece of the Puzzle.
If you have 5 events this year, you can make 5 medals as a Puzzle in a theme. The runner finishes all of the races, he can get all the Virtual Running Medals and Put them together, Get a big medal!
Best 10 Virtual Running Races With Medals in 2020
Cause of the COVID-19, we need to keep mask-wearing and social distancing, in order to protect the participants, staff, and spectators, most of the sports events are shut down all over the world, such as the 2020 Tokyo Olympic Games, the Marathons, and so on.
Virtual running races with medals are nothing new. In the past few years, we've seen a worldwide movement or runners and walkers use these events to keep in shape. But due to the COVID-19, most of the running events turn into online, this makes the Virtual running races are more and more popular in the world.
Of course, the virtual running races can not produce a strong competitive atmosphere and live experience, but they're still the best running way we can do to keep in shape.
runDisney Virtual Series
Cost: $40
Charity: Orlando Fisher House
Swag: Virtual Running Medals
Registration Ends: August 16, 2020
Complete the Race: August 31, 2020
Website: https://www.rundisney.com/events/virtual/virtual-running-series/
Celebrate 5 years of the runDisney Virtual Series as we honor some fan-favorite Disney Park Attractions from the comfort of your home or a local outdoor trail. Our Virtual 5Ks are a great introduction to runDisney and a fun way to train for other events. So, whether you run on a treadmill, jog around the neighborhood or walk around the block, the runDisney Virtual Series is an ideal way to participate in a runDisney event.
SPARTAN VIRTUAL RACE: TWC
Cost: FREE
Charity: TARGET ALS
Swag: Virtual Running Medals,  finisher t-shirt
Registration Ends: UNKNOW
Complete the Race: November 6-8, 2020
Website: https://race.spartan.com/en/virtual-race
RACE ANY OCR, TRAIL OR KIDS DISTANCE, ANY WEEKEND.
New challenges. New rewards. This season, virtual racing is back and better than ever — this time with Regional Challenges and Mountain Modes. You won't want to miss out. These events are open to racers around the world. No registration is required.
Breast Cancer Virtual Fun Run
Cost: $35
Charity: American Cancer Society
Swag: Virtual Running Medals, digital bib
Registration Ends: UNKNOW
Complete the Race: 15, 2020
Website: https://runsignup.com/Race/DC/Runfromanywhere/BreastCancerVirtualFunRun
In honor of Breast Cancer Awareness Month, we are bringing awareness through this virtual fun run/walk that you can participate in from anywhere! Although many great strides have been made in breast cancer awareness and treatment, there remains much to be accomplished. So help spread awareness and contribute to research that will someday provide a cure by doing what you love….running (or walking)!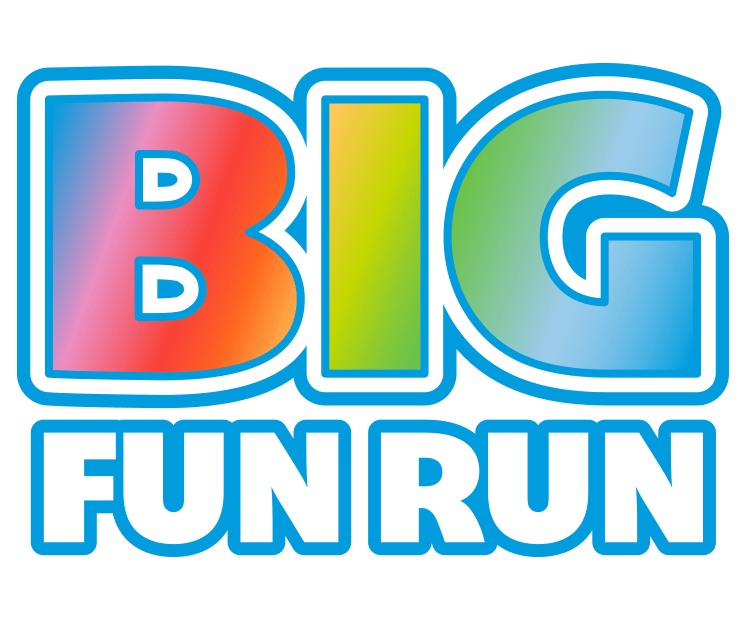 BIG FUN RUN VIRTUAL CHALLENGE
Cost: $10
Charity: British Heart Foundation, Alzheimer's Society
Swag: Virtual Running Medals, drawstring bag, Personalised finisher certificate
Registration Ends: UNKNOW
Complete the Race: UNKNOW
Website: https://www.bigfunrun.com/
Big Fun Run is about being active and having fun whilst doing it!
If you're just beginning your journey to being more active and improving your fitness, and are looking for a relaxed, friendly and fun challenge to help motivate you, then Big Fun Run is for you!
Want to Find a Reliable Custom Virtual Running Medals Manufacturer?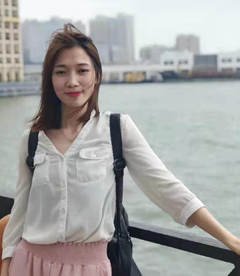 Hi, I am Katrina, the Marketing Manager of  Cheap Lapel Pins Factory. We will always be your Reliable Custom Virtual Running Medals Manufacturer in China. Reach me at katrina@cheaplapelpin.com to get a quote for your order FREE.