Custom Race Medals No Minimum
Custom race medals are the best way to promote your events and award the athletes. The Cheap Lapel Pins Factory makes fully customized race medals for different race events. You can customize the race medals in different sizes, shapes, and finish colors. You also can put any logo or slogan of your events in the custom race medals. Your custom running medal is sure to be unique. Please contact us to start your custom race medals now.
Brands That Trust Us
Partnering with Cheap Lapel Pins Factory is a win-win situation.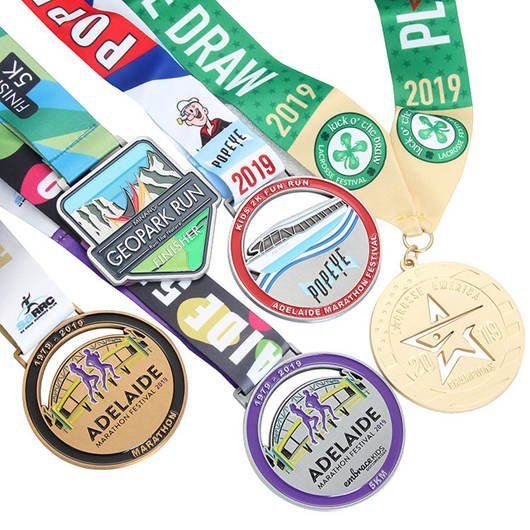 Why Custom Race Medals?
Custom Race Medals can be in any color for the logo, any shape, and any size. Based on different materials and designs of the custom Race Medals, you always can find the one to match your target and budget.
Sharp colors

Durable

Cost-effective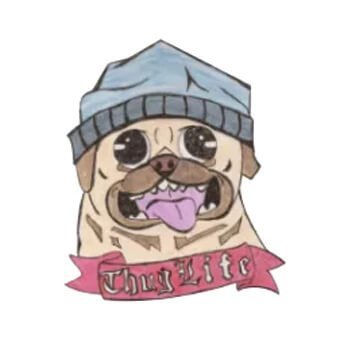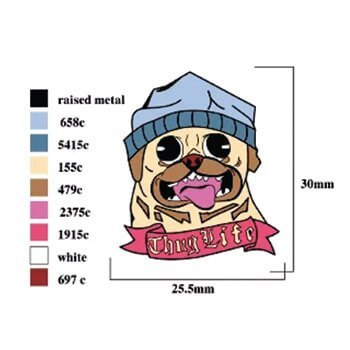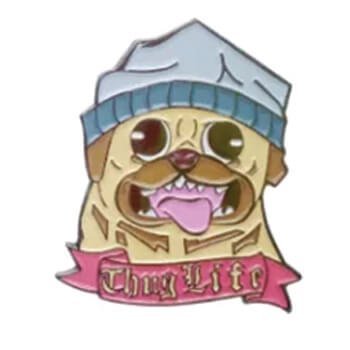 Why Choose Us?
Usually, People think it needs to pay more money to get high-quality Custom Race Medals or receive poor-quality custom medals at a lower price. But from The Cheap Lapel Pins Factory, you can get top-quality Custom running Medals with an affordable budget. In addition, there are NO minimum orders, you can make 1 pin to 10000 sports medals or more. The Cheap Lapel Pins Factory also provides digital proofs for your approval before production. Submit your design or idea of the custom medal, let's start now.
Featured Products
Fast Turnaround Time, Easy Ordering, No Minimum, Best Prices
"I worked with many custom lapel pins suppliers before, and I like to work with The Cheap Lapel Pins Factory, cause it is straightforward to order lapel pins here, and the staff is very nice and patient."
"The team's customer service is very nice, and quick response. The feedback answers my concern and is very professional. Finally, I got the great custom pins, which look fantastic and good quality."
"Our children love the pins. I bought 3 designs of custom lapel pins, 100 pieces for each design. But the event was coming soon, just 4 weeks left, time is very hard. However, we got the pins earlier than we expected."
Create Your Own Custom Race Medals
The Cheap Lapel Pins Factory supplies custom race medals for clients for more than 15 years. Now we have professional processes for clients to create their custom race medals. You just need to submit the design of the custom race medal you want, and our skilled craft will check the quotation for you in 24 hours and create the digital mock for you to approve in 48 hours. If you do not have the design of the custom running medals, you just send us an email with your idea, or even the logo and slogan, and our designers will make an artwork for your reference, and you can modify the design until you are satisfied with it.
After you approve the design and quotation, we will go ahead with the bulk production, you will get the custom race medals on hand in 3-4 weeks.
Custom Race Medals
Share the idea or the design of your Custom Race Medals, and we'll get you the digital mockup within 24 hours.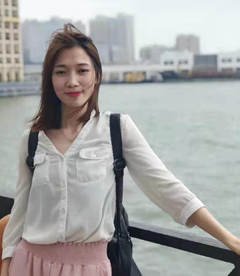 Hi, I am Katrina, the Marketing Manager of  Cheap Lapel Pins Factory. We will always be your Reliable Custom Race Medals Manufacturer in China. Reach me at katrina@cheaplapelpin.com to get a quote for your order FREE.