Custom Police Challenge Coins No Minimum
Custom Police Challenge Coins are unique, specially designed coins that represent the specific police force or law enforcement agency they are made for. Custom police challenge coins may include special markings and engravings to recognize achievements and increase collectibility. These coins are a way to reinforce pride and unity within the agency and to recognize its members' outstanding service and dedication.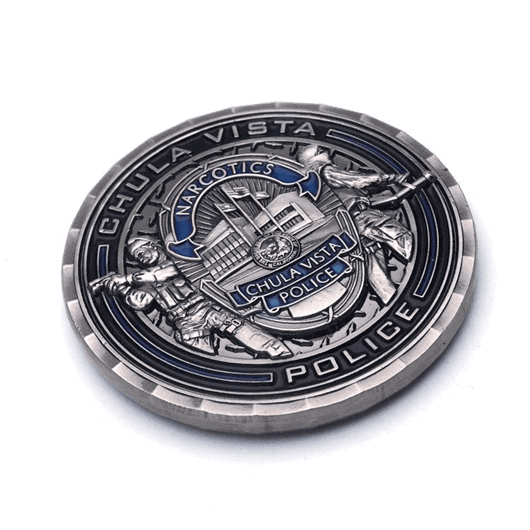 Brands That Trust Us
Partnering with Cheap Lapel Pins Factory is a win-win situation.
Why Custom Police Challenge Coins?
Custom police challenge coins are made from high-quality materials and feature intricate designs, graphics, and emblematic images that reflect the agency's history and values.
Reinforcing unity and pride

Enhancing the agency's image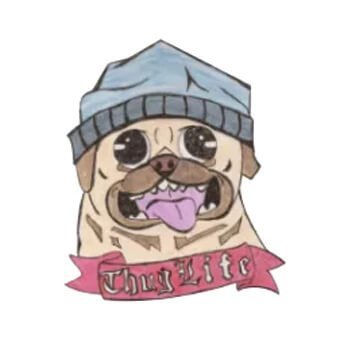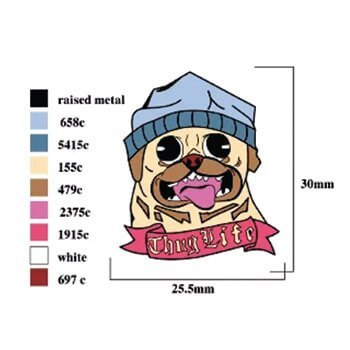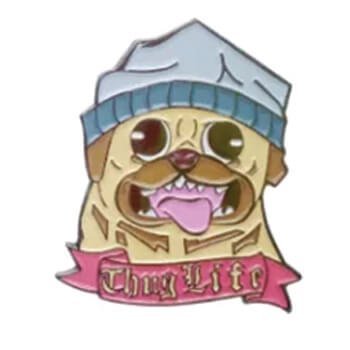 Why Choose Us?
If you want to create top-quality and attractive Custom Police Challenge Coins. The Cheap Lapel Pins Factory is the best Custom Police Challenge Coins manufacturer in China for you. You can make your custom challenge coin in here with a wide range of options. a variety of sizes, shapes, materials, and production processes, as well as a range of design options, including custom artwork, multiple colors, and special effects such as 3D and glow-in-the-dark. This allows you to create Custom Police Challenge Coins that are truly unique and personalized to your specific needs and preferences.
Featured Products
Fast Turnaround Time, Easy Ordering, No Minimum, Best Prices
Custom Challenge Coins Edge Options
Choose the Edge design for your custom challenge coins.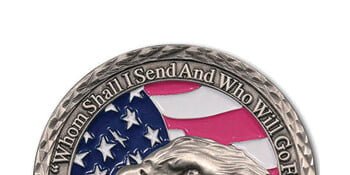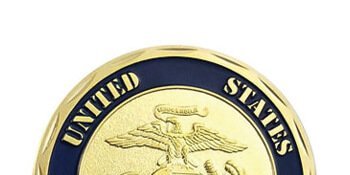 Custom Challenge Coins Plating Options
The Cheap Lapel Pins Factory supplies different plating colors for your custom challenge coins.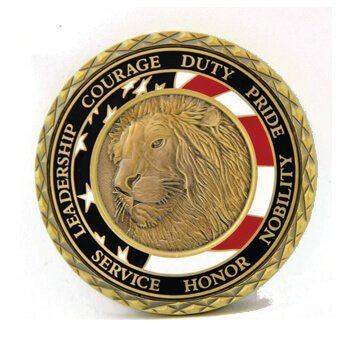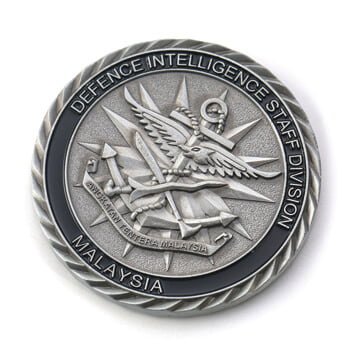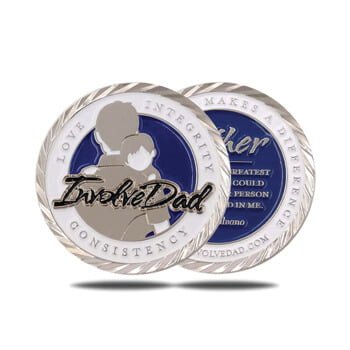 "I worked with many custom lapel pins suppliers before, and I like to work with The Cheap Lapel Pins Factory, cause it is straightforward to order lapel pins here, and the staff is very nice and patient."
"The team's customer service is very nice, and quick response. The feedback answers my concern and is very professional. Finally, I got the great custom pins, which look fantastic and good quality."
"Our children love the pins. I bought 3 designs of custom lapel pins, 100 pieces for each design. But the event was coming soon, just 4 weeks left, time is very hard. However, we got the pins earlier than we expected."
Create Your Own Custom Firefighter Challenge Coins
Soft enamel lapel pins are made from high-quality soft enamel paints and a metal base. Our crafters filled the soft enamel paints with a tiny needle. There are raised metal lines in the metal-based to separate different colors of paints to make your design to live. The professional design team in The Cheap Lapel Pins Factory has all the industry knowledge to make your custom soft enamel pins from digital mockups to real products, whether you just have a rough hand drawing or a vector file with full details of the design. The main reason that People like to make soft enamel lapel pins is the low cost. If your design is not very complicated, a soft enamel pin is the best choice for you. The colors are sharp and your finger can feel the raised metal lines between them, it is an amazing feeling about it.
Custom Police Challenge Coins
Share the idea or the design of your Custom Police Challenge Coins, and we'll get you the digital mockup within 24 hours.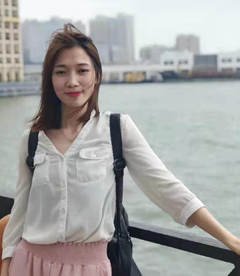 Hi, I am Katrina, the Marketing Manager of  Cheap Lapel Pins Factory. We will always be your Reliable Custom Police Challenge Coins Manufacturer in China. Reach me at katrina@cheaplapelpin.com to get a quote for your order FREE.