Best 50+ Custom Challenge Coin Maker in The USA
If you're looking for the best Challenge Coins maker in the USA to make your custom Challenge Coins, you're in the right place. Here are The Best 50+ Custom Challenge Coin Maker in The USA that you can choose. But there is one thing that must be pointed out that most Challenge Coin Makers in the USA are the middleman.
PS: If you need to get a better price for your Custom Challenge Coin, you can contact Cheap Lapel Pins Factory for a Factory Directly Price for your Military Challenge Coins, Police Challenge Coins, Sports Challenge Coins, Firefighter Challenge Coins, Corporate Challenge Coins, International Challenge Coins, Entertainment Challenge Coins, Government Challenge Coins, Commemorative Challenge Coins, Clubs and Hobbies Challenge Coins, Safety Challenge Coins, School Challenge Coins, Bottle Opener Challenge Coins with a small MOQ. We have More than 15 Years of Challenge Coins Production Experience and 24Hrs professional service for your business.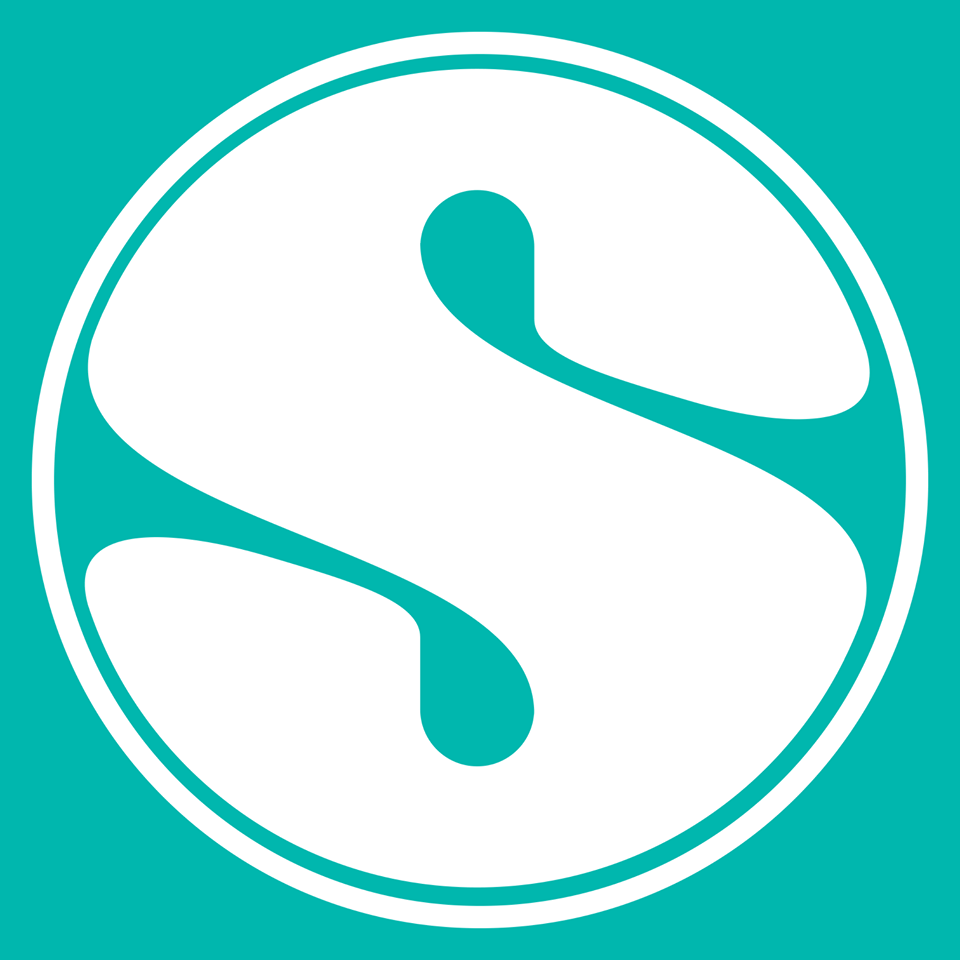 16877 E Colonial Dr #313 Orlando , FL 32820 USA
Signature Coins started their custom challenge coins business since the year 2000. It is one of the companies from The Lapel Pins R Us Network. You also can find Lapel Pins, Embroidered Patches, Lanyards, Charms, Medallions, Wristbands in Signature Coins.
Slogan: When it comes to capturing attention, building customer loyalty, and reinforcing your brand.
517 S. Lamar Blvd, Austin, Texas 78704-1548 USA
Custom Challenge Coins, found in a decade ago, is producing the custom made metal coins in the USA. We have made all styles of the custom challenge coins, such as the police coins, the sport coins, the FBI coins, and even the wedding coins.
7319 Sandscove Court, Suite 7, Winter Park 32792 USA
AllAboutChallengeCoins have over a decade of experience in designing challenge coins for clients, such as the military, the EMS, the police, and more. With the experienced staff, AllAboutChallengeCoins can custom the coins into the design you can imagine from the size to plating.
511 NW 48th Terrace, Ocala, FL 34482 USA
Challenge Coins 4 Less is a great choice if you are looking for a challenge coin supplier. We make the challenge coins for the police, the military, and the fire department across the nation. The business coin also is our main product now. Whatever style you need, we can supply custom challenge coins to meet it.
At Military Coins USA, we specialize in challenge coins and custom military coins for military units. However, we can create the finest custom challenge coins you'll find anywhere for any organization or group. To provide the absolute best custom challenge coins for our customers, all while streamlining the buying and shipping process. We promise to make your buying experience a pleasant one, and we'll make sure you're 100% satisfied with YOUR custom challenge coins!
We just want the opportunity to serve you and your needs. We have been making custom military coins for over 10 years and would love the chance to answer any questions you might have. We can tell you what edging and plating options are the most popular for military challenge coins and explain the differences, so you make sure to get the custom challenge coin that looks and feels exactly the way you want.
2200 Winter Springs Blvd Suite 106-322 Oviedo, Florida 32765 USA
Our team of talented designers works with you to create challenge coins that reflect your group's interests or mission. Whether it's a special event that you're sponsoring or a recognition award you're handing out, one thing is certain. Coin Depot goes the extra mile to make your order of challenge coins stand out in a crowd. We look forward to working with you, now and in the future!
177 Georgia Ave. Providence, RI 02905 USA
The owner of the Challenge Coin Company is a retired U.S. Veteran. They only made the military challenge coins after it found in 1995. The Challenge Coin Company was found based on the hobby, but cause of the increasing requests from other soldiers, officers, the business of the Challenge Coin Company is getting bigger.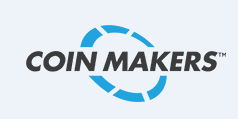 Coin Makers is the leader in custom made coins, and we offer unmatched customer service & support. Our designers will handle your custom coin design absolutely free until you're thrilled with the result. We'll then use the latest technology to accurately recreate your design into metal, and finish them with the metal plating, colors, and edge option of your choice! We also offer free rush shipping standards, all while providing timely customer service, and the lowest prices in the industry.
Firefighters Park, 6991 Orange Dr, Davie, FL 33314 USA
We manufacture the highest quality custom challenge coins, at the lowest price available. If you want a cost-effective way to honor the member of your team, then you've come to the right place. Using your logo, military insignia, or just about anything you can think of, we design a unique challenge coin anyone would be happy to receive.
1067 E US Hwy 24, #261 Woodland Park, CO 80863, USA
After the coinable artwork is created, the vector artwork is sent to a die maker. The die making process is all done by CNC (Computer Numeric Control,) die cutting is becoming more standard. CNC is rendered in a 3D coin making software program. From cutting the 3D designs directly into the master mold to the text.